Pedestrian struck by car in Johnson City in critical condition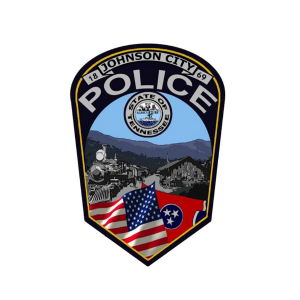 One person is in critical condition after being struck by a car in Johnson City on Tuesday. According to the Johnson City Police Department, the incident happened on University Parkway near the Greenlee Road overpass at around 9:20 PM.
A report says a pedestrian, identified as John S. Gonder of Johnson City, was attempting to cross the road when he was struck by a vehicle. The car that hit Gonder as he ran into its path was subsequently rear-ended, and the driver and passenger of the second vehicle also received injuries. Police say Gonder remains in critical condition and an investigation is ongoing.
(Image: JCPD)