Upcoming FedEx distribution center to bring jobs to Bristol, Virginia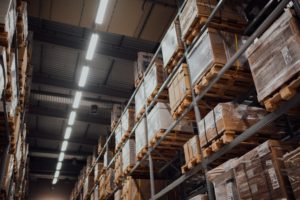 Bristol, Virginia Mayor Anthony Farnum said over social media on Wednesday that FedEx Ground plans to open a distribution center in the Exit 7 area. According to Farnum, the City of Bristol and Washington County, Virginia collaborated to bring the upcoming 251,000 square-foot facility to Bonham Road, just outside of city limits.
Farnum says the upcoming distribution center will bring many jobs to the Bristol area, however an exact number is not yet specified.
(Image: UNSPLASH)