Report: California suppliers of fentanyl-laced pills indicted in Southwest Virginia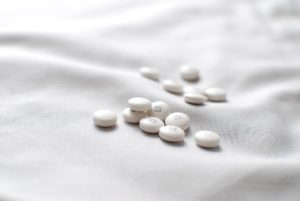 A federal grand jury has indicted two California residents who prosecutors said supplied pills laced with fentanyl to dealers in Southwest Virginia.
Alexander Ortiz, 25, and Jorge Perez, Jr, 24, both face drug conspiracy charges. The pills were ordered by dealers based in Wise County who then sold the drugs to two teenage victims who were treated for overdoses.
Federal officers recovered 6,000 pills, $60,000 in cash, and over a dozen guns when a raid was conducted at Ortiz's residence.
(IMAGE: Courtesy of Pixabay)