Morristown City Council green-lights two Bitcoin mines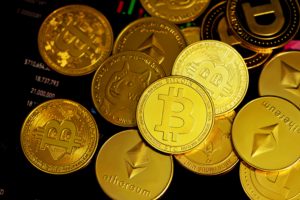 Two Bitcoin mines are planned for Morristown after its city council unanimously approved to sell two parcels of land during a work session. The city approved the sale of five acres along Power Drive and along Hamblen Avenue to Wattum, a crypo-currency mining company.
Morristown Mayor, Gary Chesney, says over social media that both locations are within industrial parks and aren't located near residential neighborhoods, so noise isn't expected to be an issue. He goes on to say Wattum officials have agreed to keep sound levels below 70 decibels, which is well below OSHA standards.
(Image: UNSPLASH)