Washington County, Tennessee inmate charged after police find illegal cell phone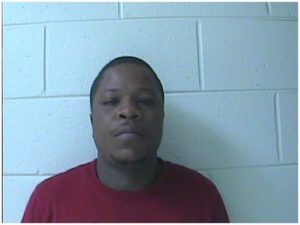 An inmate at the Washington County, Tennessee Detention Center now has additional charges after deputies reportedly found him in possession of an illegal cell phone. According to a report, Dadrian L. Franklin, 35, of Johnson City was charged on Monday after officers conducting a search of a housing unit discovered a phone inside one of the cells.
Franklin is charged with introduction of contraband and an investigation into how the phone was brought into the jail is ongoing.
(Image: WCSO)