Johnson City woman jailed for child abuse and neglect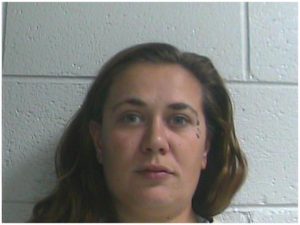 A Johnson City woman was arrested on July 22nd for felony child abuse. According to a report from Johnson City Police, Heaven Deloach, 30, was jailed following a joint investigation by the JCPD and Department of Children's Services.
The investigation was sparked by allegations of Deloach committing child abuse and neglect. This resulted in the arrest of Heaven Deloach on one count of abuse and neglect, and she was booked on a $3,000 bond, where she has since posted bail. No court date has yet been announced.
(Image: WCSO)