Report: Greeneville woman arrested for DUI following crash with injuries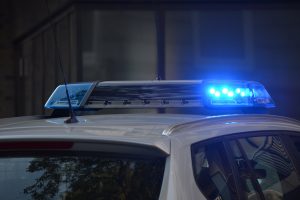 A Greeneville woman is behind bars for DUI following a car accident with injuries. Greeneville Police say in a report that deputies responded to East Mckee Street on reports of a crash with injuries, where they made contact with the driver, Monique Pace, 60, who police say was disoriented.
Pace told deputies she was following someone home when she ran off the road and struck a tree. The report says deputies smelled an odor of alcohol on her person, and conducted a field sobriety test, to which she performed poorly on. She was arrested for DUI after being checked by EMS and refusing transport to a hospital, and has since posted bail.
(image: unsplash)