Attorney General lobs heavy-handed accusations in Tennessee Walgreens lawsuit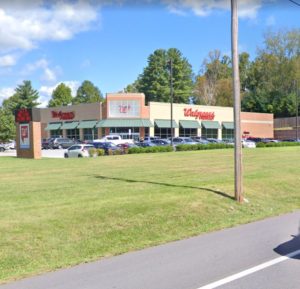 In a lawsuit filed in Knox County, Tennessee Attorney General Herb Slatery volleys heavy-handed accusations at retailer Walgreens accusing the pharmacy chain of unlawfully selling and distributing huge amounts of opioids.
Slatery wrote Walgreens operated more than 200 stores beginning in 2006 and in that time flooded the state with over 1.1 billion oxy and hydrocodone pills–enough to give each man, woman, and child who lives in Tennessee 175 pain killers.
Slatery also accused Walgreens of failing to train pharmacists on how to recognize opioid abuse or diversion. One case that slipped through was a prescription from a Tennessee dentist to a 2-year-old toddler that was 2.5 times the recommended daily dose for adults.
The lawsuit is available for review by clicking here.
(IMAGE: Courtesy of Google Maps)