Johnson City hires third-party firm to investigate police department's conduct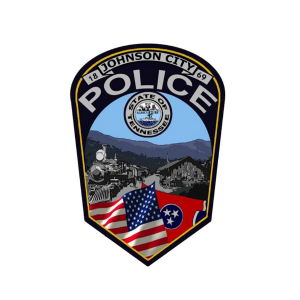 The City of Johnson City solidified a contract with a third-party law group to conduct an independent investigation into the Johnson City Police Department's handling of sexual assault cases. The investigation comes after a lawsuit was filed by Assistant US Attorney Kat Dahl, who claims funding for her job at the department was cut by Chief Karl Turner following her examination of a former business owner, nicknamed Robert Voe, who Dahl claims drugged and raped a number of women in the city.
According to a statement from City Manager, Cathy Ball, Connecticut-based Daigle Law Group, who specializes in consulting services in support of effective police practices, was hired onto the case.
The investigation will consist of three phases, according to the statement, which will determine if actions of the JCPD and its officers are consistent with acceptable practices in law enforcement. The lead attorney on the case, Eric Daigle, expects the investigation to last five to six months, and the city says updates will be provided to the public as each phase of the investigation is completed.
(Image: JCPD)