Tennessee inches closer to installing electric vehicle chargers across the state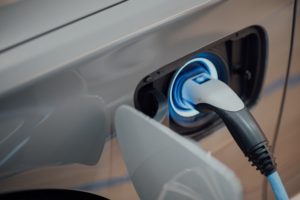 The Tennessee Department of Environment and Conservation continues it's partnership with the Tennessee Valley Authority to place electric vehicle charging stations across the state. The TDEC says they have obtained $5.2 million in grants to install direct current fast chargers for electric vehicles along interstates and major highways. This will combine with $15 million from the TVA to install these stations over the next five years.
The funding will build 32 chargers at 13 different locations in an effort to provide a statewide charging network for electric vehicle owners. TVA CEO Jeff Lyash says from the mountains of East Tennessee to the banks of the Mississippi, the idea is to have chargers available at least every 50 miles.
(Image: unsplash)