UPDATE: Wise County couple receive 1 year in jail for bogus real estate dealings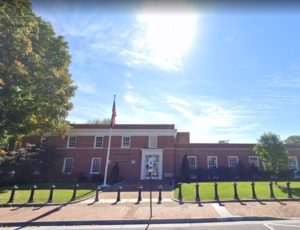 A Wise County, Virginia couple and real estate company owners will spend over a year in jail after federal prosecutors said they created phony sales contracts to get advance commission money from mortgage lenders.
Jessee and Natasha DeLoach each received a 15-month sentence and were ordered to pay more than $146,000 in restitution in their hearing in US District Court.
The DeLoaches altered official contracts and then created fake title companies so those documents would be approved.
(IMAGE: Courtesy of Google Maps)