Greeneville: Woman screaming at passing cars arrested for public intoxication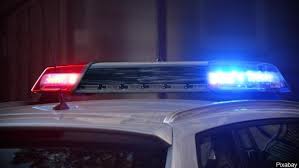 A Greeneville woman was arrested on Sunday for public intoxication after reportedly screaming at passing cars at a Walmart. According to a police report, Mary Hawkins was arrested after witnesses said she was in the Walmart parking lot on East Andrew Johnson Highway screaming at vehicles.
Upon arrival, police say they observed Hawkins unsteady on her feet with a strong odor of alcohol on her breath. She was arrested for public intoxication, as police say she may have been a danger to herself or others.
(Image: unsplash)