Kingsport: Two 14-year-olds charged following church burglary and vandalism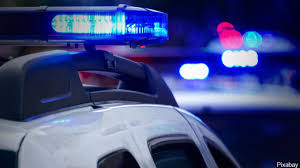 Two teenagers are charged in Sullivan County following a vandalism and burglary at a local church. According to the Sullivan County Sheriff's Office, an investigation began on July 26th following reports of burglary and vandalism at Cedar Grove Missionary Baptist Church in Kingsport.
A report says damage resulting from the vandalism totaled to around $11,000. The investigation revealed a group of juveniles is reportedly responsible for the crimes. Two 14-year-old males have been charged, and charges are pending for a third juvenile. Officials say no identities will be released due to the suspects' ages.
(Image: unsplash)