Blountville man arrested for passing counterfeit money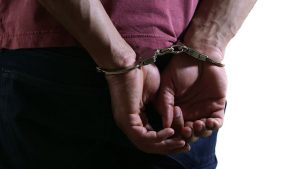 A Blountville man was arrested in Johnson City on Thursday after reportedly attempting to purchase items with counterfeit money. According to a report from Johnson City Police, Cody Fleenor, 31, is charged with two counts of criminal simulation.
The investigation began at the Walgreens on North State of Franklin Road, when employees called police regarding the crime. Upon arrival, deputies found Fleenor still inside the store, and he was arrested. The report says deputies saw many anomalies with the fake 50-dollar bills, including blurry print, and watermark discrepancies.
(Image: unsplash)