Youngkin hold ceremonial bill signing for new school construction funding package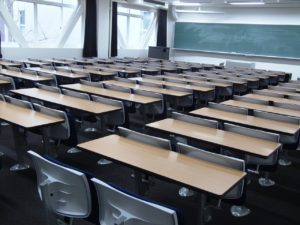 Governor Youngkin has officially signed the School Construction and Fund act into law which will uncap millions in funding for local districts.
Youngkin was in Bristol in June for a groundbreaking for a new intermediate school that will be constructed with those dollars at a combined cost of $25 million, giving Bristol its first new school building in 50 years.
A total of $1 billion in grants and loans are accessible through the new program.
(IMAGE: D. Mark / Pixabay)