96th Annual Appalachian Fair kicks off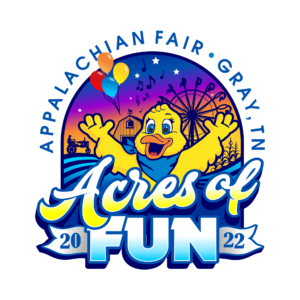 The Appalachian Fair kicked off its 96th year in Gray on Monday. This year's packed lineup of musical performances includes Walker Hayes, Russell Dickerson, Carly Pearce, We Are Messengers, Shenandoah, and Dailey & Vincent.
General admission to the fair for those over age 12 is ten dollars. The Appalachian Fair is open each day this week in Gray from 3 PM to 10 PM, and on Saturday from 10 AM to 10 PM. More info on the fair's official website.
(Image: Appalachian Fair)