Morristown mother identifies son killed in weekend wreck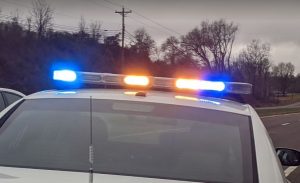 The mother of a 1-year-old toddler killed in a weekend crash in Morristown is planning to ask for public donations to help bury her son.
The parent also identified the child on social media as Anderson Lopez Perez. The juvenile was in the back seat of a vehicle that accelerated backward into a house Saturday evening. Anderson was killed on impact.
Warrants were secured for the driver Walter Noe Mendez who police said left the scene after the wreck.
(IMAGE: Bristol Broadcasting Co News Archive)