Buchanan County house fire leaves two dead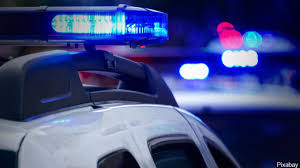 Two people are dead following a house fire in Buchanan County on Friday, 8/26. According to a preliminary report from Virginia State Police, the fire happened on Meadows Road in the Raven community at around 7:30 PM.
The report says three people were in the residence at the time of the fire, and one person managed to safely escape. The remains of the other two individuals were found inside the residence and sent to Roanoke for autopsy and identification. VSP says the investigation is ongoing and the fire does not appear suspicious in nature. No cause for the fire has yet been released.
(Image: unsplash)