Glade Spring man dies from injuries suffered in Aug. 19 crash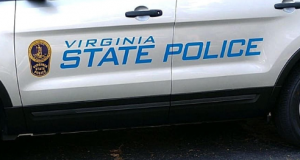 A Glade Spring, Virginia man died this week following injuries he suffered in a chain reaction crash last month.
The State Police report says Jack M Worley, 76, crashed into the rear of a vehicle stopped for construction on Route 11 in Washington County, Virginia on the afternoon of Aug. 19 causing the truck to run off the side of the road and strike an embankment.
Five other people including two juvenile passengers were transported for minor injuries. A total of four vehicles were involved in the wreck.
(PHOTO: BRISTOL BROADCASTING CO NEWS ARCHIVE)