Labor Day weekend signals the end of summer boating season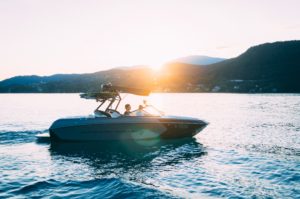 This Labor Day weekend marks the end of the 2022 summer boating season, and Tennessee Wildlife officials remind the public to stay safe on the water. According to a release by the TWRA, Tennessee has already seen 24 boat-related fatalities this year, two more than the entirety of last year.
TWRA officers say they will be out on the water from Sept. 3-5, keeping an eye out for dangerous boating behavior, such as boating under the influence. Read more on the TWRA's website.
(Image: unsplash)