Washington County grand jury indicts man for murder in December death of three-month-old infant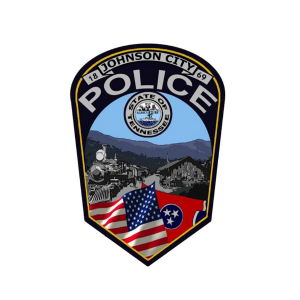 Johnson City police arrested a suspect Thursday and have charged him with the death of a baby.
The report issued Friday afternoon said Harley Bunting is awaiting arraignment on charges of first-degree murder and aggravated child abuse following the investigation into the death of a three-month-old infant in December.
Bunting was indicted by a grand jury and then taken into custody. He was issued a $150,000 bond.
(IMAGE: Bristol Broadcasting Co News Archive)