Greeneville man arrested after pointing gun at ex-girlfriend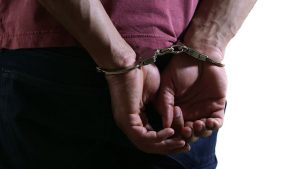 A Greeneville man was arrested on Saturday after he reportedly pointed a gun at his ex-girlfriend. According to a report from Johnson City Police, Garrett Johnson is charged with aggravated domestic assault after he allegedly became angry that his ex-girlfriend was at a party.
The report says the victim told police she met with Johnson in her apartment, which is when he pointed a firearm at her, then put it to his head. No injuries were reported as a result of the incident. Garrett Johnson is being held on a $6,000 bond after he reportedly turned himself in.
(Image: unsplash)