Johnson City man found asleep in running vehicle, arrested on drug charges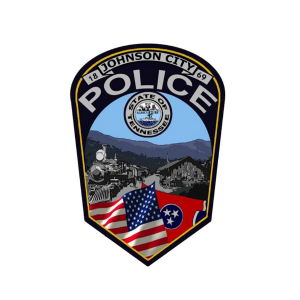 A Johnson City man was arrested Friday, 9/30, for possession with intent to sell after he was found asleep in a running vehicle. According to a report from Johnson City Police, deputies found James Ferguson asleep in an idling car at an address on West Market Street.
After numerous attempts, Ferguson woke up, and upon search, police found more than 4 grams of meth. He was charged with possession as well as his second DUI. James Ferguson is being held without bond.
(Image: JCPD)