Police find drug sale ledger in Johnson City woman's vehicle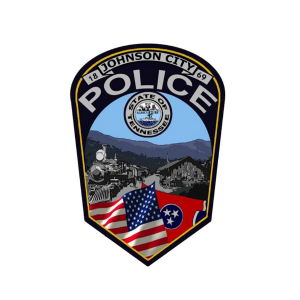 A Johnson City woman was arrested on Wednesday for the manufacture and distribution of a controlled substance after she was reportedly found unconscious in a car. According to a report from Johnson City Police, deputies responded to the Roadrunner Market on Twin Oaks Drive at around noon.
Officers found the woman, Hannah Shepherd, 26, unconscious in the drivers seat of a vehicle. Police discovered what they call multiple drug articles on her person and in the car, as well as a drug ledger detailing the sale of narcotics. Shepherd was arrested on a $5,000 bond.
(Image: JCPD)