United Way of Greater Kingsport more than halfway to 2022 campaign goal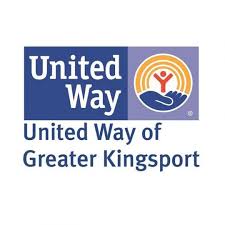 With just six weeks to go, the United Way of Greater Kingsport has raised 1.6 million of its $3 million campaign goal. According to a release, the organization raised 63 percent of its goal through the help of generous community donations and events.
Kingsport's United Way directly supports and improves the lives of local families across 25 nonprofit agencies and 32 programs. More information on the campaign can be found on uwaykpt.org.
A gift to United Way of Greater Kingsport's 2022 Campaign helps IMPROVE 1400 LIVES every day! pic.twitter.com/VNKbgBlE8i

— United Way of Greater Kingsport (@uwaykpt) September 19, 2022
(Image: United Way Kingsport)