Report: Man arrested after making $437 in fraudulent purchases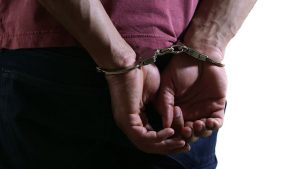 A Johnson City man was arrested on Saturday after he reportedly took a debit card from Kroger and spent nearly $500 in fraudulent purchases. According to a report from Johnson City Police, Charles Wyatt, 26, took the card from the Sunset Drive Kroger.
The next day, Wyatt reportedly went to the Walmart on West Market Street and spent $437. He was later identified by officers when he went back to the store on Saturday, 10/8. Charles Wyatt is charged with five counts of identity theft and more related charges.
(Image: unsplash)