Report: Johnson City woman charged for attempting to bring drugs into jail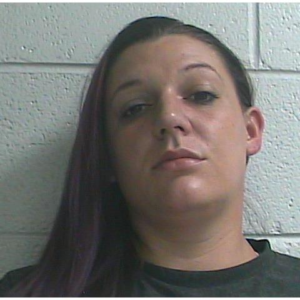 A Johnson City woman now has additional charges after she reportedly attempted to bring drugs into the Washington County Detention Center. According to Sheriff Keith Sexton, Taylar L. Hayes, 31, was charged after deputies discovered what they call multiple anomalies on a body scan while booking Hayes into the jail.
Officers found three bags on her person, one containing blue and white pills, another containing a white powdered substance, and the last with a blue-purple substance. The drugs, believed to be schedule II, were sent to a TBI lab for identification. Taylar Hayes is charged with introduction of contraband into a penal facility.
(Image: WCSO)