Two dead following Sullivan County house fire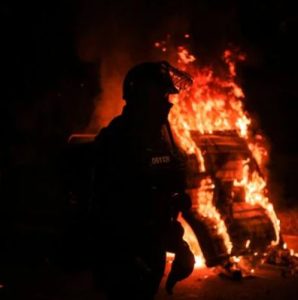 The Sullivan County Sheriff's Office says two people have died following a house fire in Bristol on Sunday. According to a report, the fire happened on Arnold Way off of Highway 421. Upon arrival, first responders found one victim outside lying on the ground. That person was flown to a hospital where they later died from their injuries. Another victim was found deceased inside the residence.
The report says the victims' names will not be released until both are identified. Special Agent Fire Investigators with the Tennessee Bureau of Investigation have been contacted to assist with the investigation, which is ongoing. Updates will be provided when they become available.
(Image: unsplash)