UPDATE: Suspect in custody; Social media threat puts Galax City, Grayson County Schools under shelter-in-place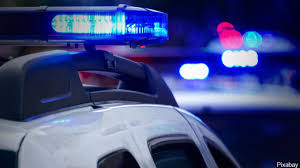 A suspect was taken into custody Wednesday afternoon by the Carroll County Sheriff's Office following a social media threat that put both Galax City and Grayson County schools into a soft lockdown.
Both localities' police agencies announced the investigation via social media Wednesday afternoon, and within an hour, deputies took one suspect into custody in Carroll County. No details on specific threats made or schools affected has yet been given by police, as of Wednesday at 3 PM.
(Image: unsplash)