Johnson City man accused of stalking victim from their closet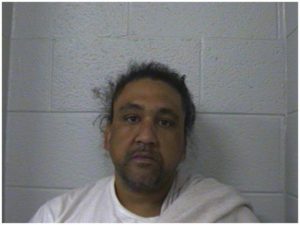 A Johnson City man was arrested on Sunday for aggravated stalking after he allegedly hid inside a victim's closet. According to a report from Johnson City Police, John Tucker was found at around 4:30 AM hiding behind a door inside the victim's apartment in the 1400 block of Orleans Street.
Deputies took him into custody after a brief struggle, and discovered Tucker has an order of protection against him, which he'd violated for the first time just Friday. He was arrested for aggravated stalking and jailed on a $23,000 bond.
(Image: WCSO)