Southwest Virginia child dies as result of flu, Virginia Department of Health says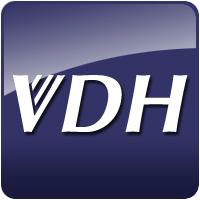 The Virginia Department of Health on Wednesday announced the first pediatric death as a result of the flu this season. According to a release, a child between the ages 5 and 12 from the Southwest Virginia region has died from complications associated with influenza.
VDH officials say the Commonwealth is experiencing early and very high flu activity this season, and the best way to reduce the risk of contracting the flu is to get the vaccine, after consulting with a physician.
(Image: VDH)