NEW: VSP says 'human error' allowed Edwards' previous mental health issue to go unchecked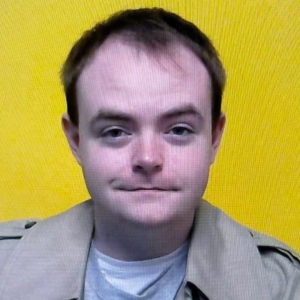 A report issued Wednesday by the Virginia State Police said a human error resulted in an incomplete database query regarding a background check on suspected California murder suspect and former trooper Austin Edwards.
Previous reports following an investigation into Edwards, the murders of three people, and his supposed Internet romance with a 15-year-old girl said no red flags appeared during Edwards' hiring process last year.
The VSP report said the hiring mistake was an isolated incident and steps were being taken to prevent future occurrences.
The Los Angeles Times first reported a February 2016 psychiatric evaluation conducted on Edwards at an Abingdon hospital where he harmed himself following an argument with a family member.
(PHOTO: BRISTOL BROADCASTING ARCHIVES)