Sullivan County SRO under investigation dies from self-inflicted gunshot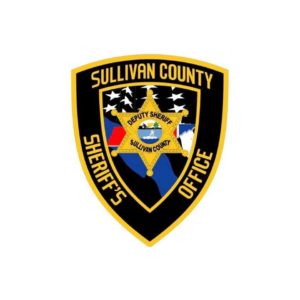 A school resource officer with the Sullivan County Sheriff's Office was found dead of a self-inflicted gunshot wound Monday.
A release from Sheriff Jeff Cassidy's office said the officer was terminated from his position and then found dead a short while later at his home.
Cassidy said his office had received information about the officer over the weekend about possible misconduct and his office contacted District Attorney Barry Staubus and the TBI to conduct a further investigation.
The report did not list the officer's name or which school he was assigned to.
(IMAGE: SCSO TN / OFFICIAL FACEBOOK)