New childcare center opening at UVA Wise in February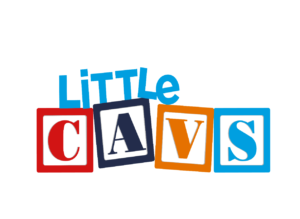 Officials at UVA Wise say a new childcare center will open on campus next year. The "Little Cavaliers Early Learning Center" is a partnership between the college and the YWCA of Northeast Tennessee and Southwest Virginia. It will serve to provide childcare and early learning to the young children of students, staff, and faculty at UVA Wise.
The YWCA will manage and staff the facility, which is licensed by the Virginia Dept. of Education. Children between six weeks and five years old will be welcome at the center, located on UVA Wise's campus, opening in February.
(Image: UVA Wise)