Carter County Jail receives certification by state board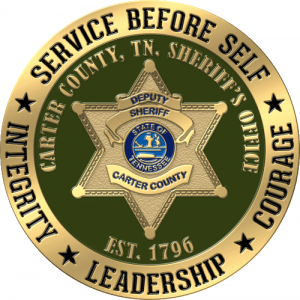 Carter County Sheriff Mike Fraley said on Wednesday the Tennessee Institute Board of Control voted unanimously to certify the county jail. Fraley recently voiced his concerns regarding whether the jail would be re-certified due to staffing shortages, which he pinned on lack of competitive wages.
He said in a November post that the jail was recommended for de-certification, due to those staffing shortages. He went on to say losing the certification for the jail could potentially cost Carter County millions of dollars.
On Wednesday, Sheriff Fraley said he was relieved and thanked the Carter County Commission for recently approving a pay raise for department employees, helping them to retain staff numbers and meet criteria required for the certification.
(Image: CCSO)