TVA lifts rolling power blackout mandate across the region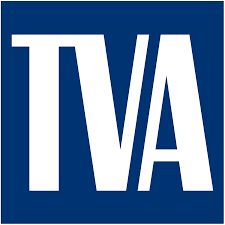 Just over an hour after the Tennessee Valley Authority mandated rolling power blackouts across their service grid on Friday, the company has lifted the notice. TVA officials, along with BrightRidge and Elizabethton city leaders say 15-minute power outages will no longer happen, unless the TVA says it is again required.
BrightRidge in Johnson City says it continues restoring power to those experiencing outages, and have called in extra personnel to assist in the effort.
(Image: TVA)