Johnson City Police says to treat non-working traffic lights as four-way stop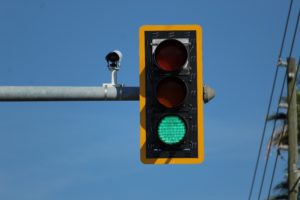 Washington County, Tennessee emergency officials say on Friday, due to extremely cold temperatures, Johnson City Police will not assist with traffic light outages. A release says police are not providing traffic control at non-working red lights, and drivers should treat downed lights as a four-way stop.
Officials urge drivers to use extreme caution on Friday and throughout the weekend as traffic signals may lose power due to frigid temps.
(Image: unsplash)