Explosion at Greeneville propane facility sparks massive response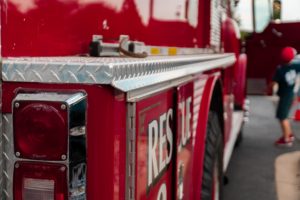 Greeneville emergency officials confirmed an incident at Admiral Propane, downtown Tuesday evening. A heavy first responder presence and numerous roads closed happened at the intersection of W. Main Street/Newport Highway and Forest Street.
Greeneville EMA staff said the water department, bomb squad, EMS, and police were among the agencies that responded at around 4:30 PM. No word yet on injuries or details on the incident. Updates will be given as they become available.
(Image: unsplash)