Governor Youngkin announces $24 million in infrastructure revitalization funding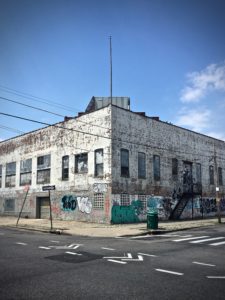 Virginia Governor Youngkin says more than $24 million is being distributed across the Commonwealth for industrial revitalization. A Tuesday release says these 22 grants will provide gap funding for projects that will support local and regional economic development.
The funding will help localities turn older, vacant structures into usable, productive spaces. Southwest Virginia communities that are receiving grant funding include Galax to turn a former grocery store into a space for nonprofits; St. Paul will turn the Deen building into a distillery to attract tourism; Tazewell will turn the former Sunnyside Manor into short-term housing; and Pulaski will develop the General Chemical Company facility into a state-of-the-art brewery.
Read the full list of grant recipients here.
Today, @GovernorVA announced more than $24.7million in 20 IRF grants. IRF grants provide gap financing for construction projects aligned with local and regional economic development strategies, primarily in distressed communities. https://t.co/OdhWqsu4X6 pic.twitter.com/mvfy1tzKRK

— VaDHCD (@VADHCD) December 27, 2022
(Photo by Yonghyun Lee on Unsplash
)