Johnson City man accused of shooting his brother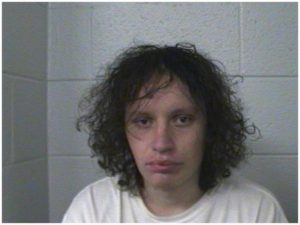 A Johnson City man was arrested on Tuesday and accused of shooting his own brother. A report from Johnson City Police says Jesse D. Keene, 23, is charged with aggravated domestic assault following the incident at around 11 PM.
Deputies responded to reports of a shooting on Freemont Drive where they found a victim with a gunshot wound to the lower abdomen. Investigation revealed the victim to be Keene's brother, who was shot during an altercation. Jesse Keene was jailed on a $20,000 bond.
(Image: WCSO)