TVA conducting full review of Dec. 23 winter storm event & effect on customers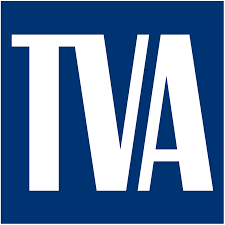 The Tennessee Valley Authority says a full review is happening to examine the impact on customers of mandated rolling power blackouts, the first in the company's 90-year history, over the holiday weekend. A release from the TVA on Wednesday says the company takes full responsibility for the effect it had on customers' energy.
The TVA says this thorough review will examine "what occurred and why", in order to better manage future winter storm events like Dec. 23rd. The company says it looks forward to learning from this unprecedented event.
(Image: TVA)