South Fork Utility lifts boil notice for all customers except Ryder Church area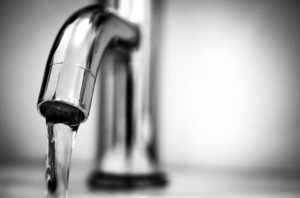 The South Fork Utility District has lifted its system-wide boil water notice, and says now only a select area of customers are still affected. A Friday afternoon update says all customers can stop boiling water before consumption, except for those with service connected to the Ryder Church Road tank.
South Fork says although their system's tanks are not at full capacity, they are making slow progress. Customers are still encouraged to conserve water when possible so tanks can fill faster.
These roads include:
Ryder Church Road, Possum Creek, Jenkins Rd, Mt. Holston Rd, Graybeal Hollow Rd, Weaver Creek Rd, Buchanan Ln, Fritz Hollow Rd, Ellie Rd, Jenkins Hollow Rd, Hickory Tree Rd, Morrell Creek Rd, Flatwoods Rd, Hayes Rd, Morrell Town, and Morrell Creek Ln.
(Image: Pexels)