Boil water notice lifted for parts of Jonesborough, remains in effect for others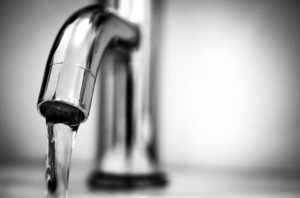 The Boil water advisory in Jonesborough has been lifted for a section of Washington County, however it remains in effect for another. A Monday night update says the notice was lifted for all areas South of Highway 11E.
The boil notice remains in effect for those who regained water on Saturday, including Fall Branch, Bowmantown, and everywhere else North of 11E.