South Fork Utility restores water, lifts boil notice for all customers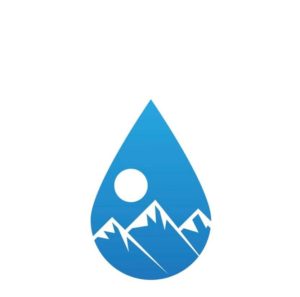 Officials with South Fork Utility in Bristol say water has been restored to all customers, and the boil notice is lifted system-wide. A Monday update says the last-remaining tank in the system awaiting test results, Ryder Church Road, came back clean and all customers can stop boiling water before consumption.
The company is happy to have service restored to all customers after a frigid winter storm on December 23rd wreaked havoc on area waterlines.
(Image: South Fork Utility)