Jonesborough Utilities lifts boil water notice for all customers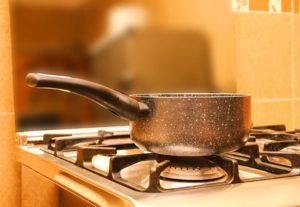 Jonesborough Utilities says the boil water notice has been lifted for all customers, effective immediately. A Tuesday afternoon update says all Washington County residents can stop boiling water before consumption.
Officials say water samples taken after restoration indicate no restrictions on consumption. Area residents are asked to continue reporting any potential waterline leaks they observe.
(Image: Pixabay)