UPDATE: City council to be briefed on city manager search in Bristol, Tennessee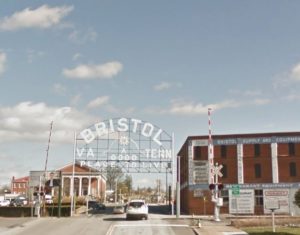 Bristol Tennessee leaders will be briefed on Friday concerning the city's search for its next city manager in a special-called meeting.
A Texas-based recruiting firm has been collecting applications for the position since November 28th.
Current City Manager Bill Sorah announced his plans to retire from city leadership in September and end a 40-year public service career.
(IMAGE: Courtesy of Google Maps)