Lane closure on East Elk Avenue to impact Elizabethton motorists beginning Jan. 9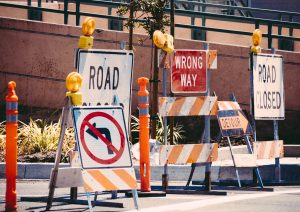 The Tennessee Department of Transportation says traffic will be impacted in Elizabethton beginning January 9th, lasting to February 3rd. A report says the Eastbound lane of East Elk Avenue will be closed from the Broad Street split to North Roan Street.
This closure will allow crews to safely relocate utilities in the area. Downtown traffic is encouraged to use Lynn Avenue as a detour to access the downtown area. The closure is expected to last until February 3rd. Drivers should use extreme caution, watch for workers, and follow posted speed limits.
(Image: unsplash)