Blountville man accused of stealing two boats from storage lots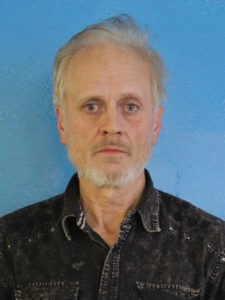 A Blountville man was arrested on Friday for stealing two boats from storage lots in December. A report from the Sullivan County Sheriff's Office says two different victims reported their boats were stolen from winter storage areas in Blountville.
Investigators received a tip that the boats may be at a residence on Brown Circle, and they made contact with the suspect, Tony Lee Falin, 56. While speaking with Falin, deputies observed two boats in his back yard, and upon further inspection, the boats' registration numbers matched those reported stolen. Tony Falin was arrested on a $3,000 bond and released on Saturday, 1/7/23, after posting bond.
(Image: SCSO)