Bus stop hatchet attack leads to one arrest in Boone, NC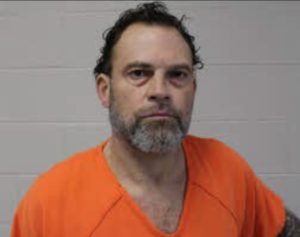 A man was arrested in Boone, NC for reportedly attacking a man at a bus stop with a hatchet. A report by the Boone Police Department says a 56-year-old man arrived at a local hospital on New Year's Eve with a severe laceration to his neck.
He reported being attacked by an acquaintance at around 5 PM while standing at a bus stop near Watauga Valley Drive. A suspect was quickly developed, and officers took Douglas Todd Greene, 50, into custody. Police found a hatchet in Greene's possession, and he was charged with assault with a deadly weapon. The victim is expected to make a full recovery.
(Image: Boone, NC PD)