Suspect indicted in case of dead body left in abandoned Greeneville house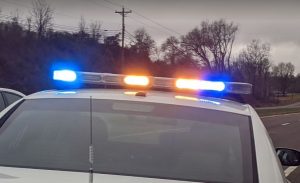 Greeneville and TBI investigators are accusing a man of leaving a female victim dead inside a vacant house after she overdosed on fentanyl.
Preston Romez Moore, 31, was arrested in Knoxville a day after his indictment on three charges that included abuse of a corpse and tampering with evidence.
The incident took place on Nov. 7 on West Barton Ridge Road and resulted in the death of 21-year-old Caitlin Crum.
(IMAGE: Bristol Broadcasting Archives)